If you can't stand the terrible titles...
Posted by Oxymortisai on June 18 2015 17:01:34
---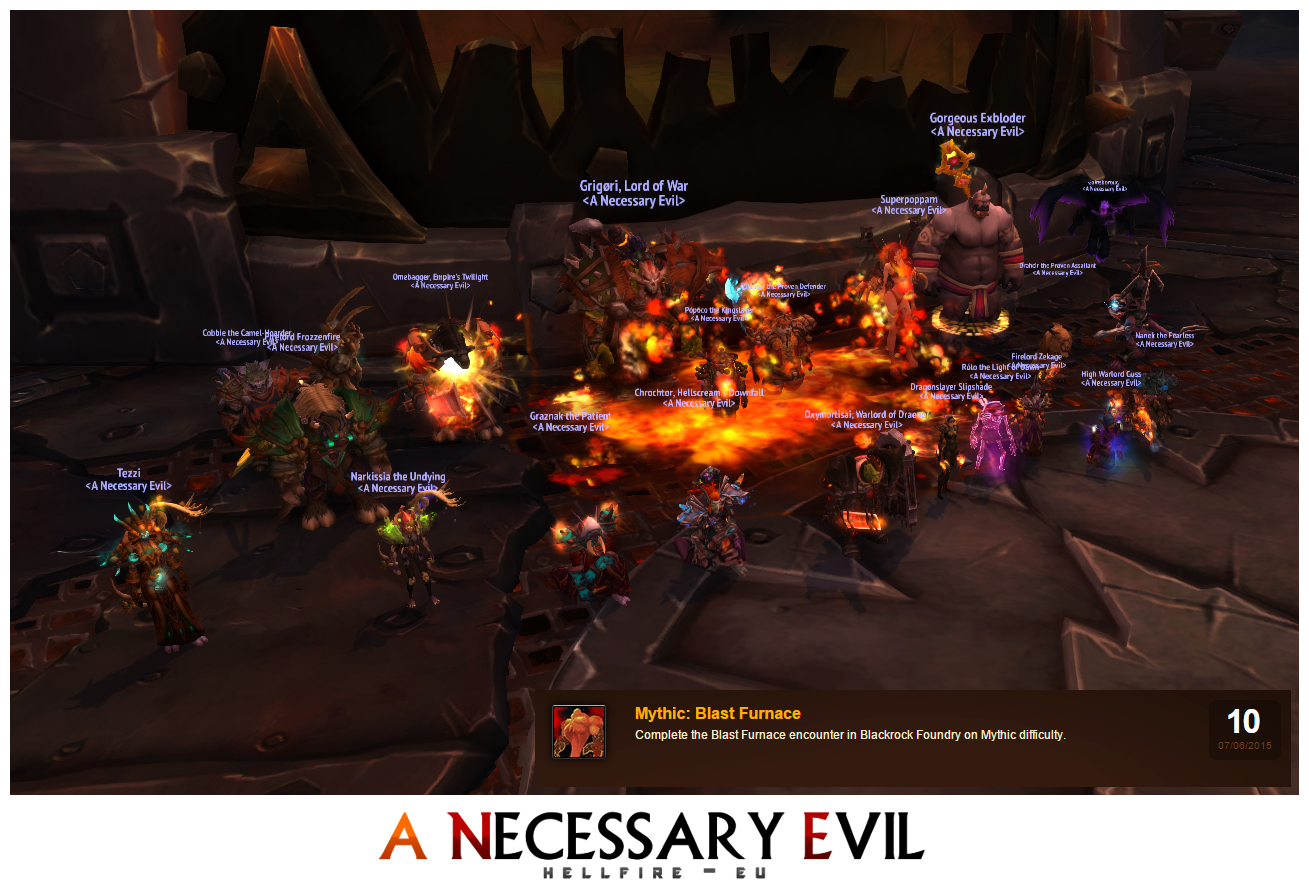 We've now killed this three times. It just proves that I am terrible at doing little things when I need to.

With 6.2 next week, I figured it was worth posting before then.

ANE signing out of patch 6.1 with 16/17 Mythic.

We're always looking for skilled players to join our roster, please head to the forums or contact an officer in game for more information!
---
Extended News
---