Good bye, MoP!
Posted by Zikura on October 29 2014 21:16:48
---
We have had a good time in Mists of Pandaria. To commemorate our time in Pandaria, we decided to get together as a guild for the last time on Pandaran soil! We are now preparing for and looking forward to new experiences in Warlords of Draenor!

Since this is the land of the pandas, we made all our pandas sit in front!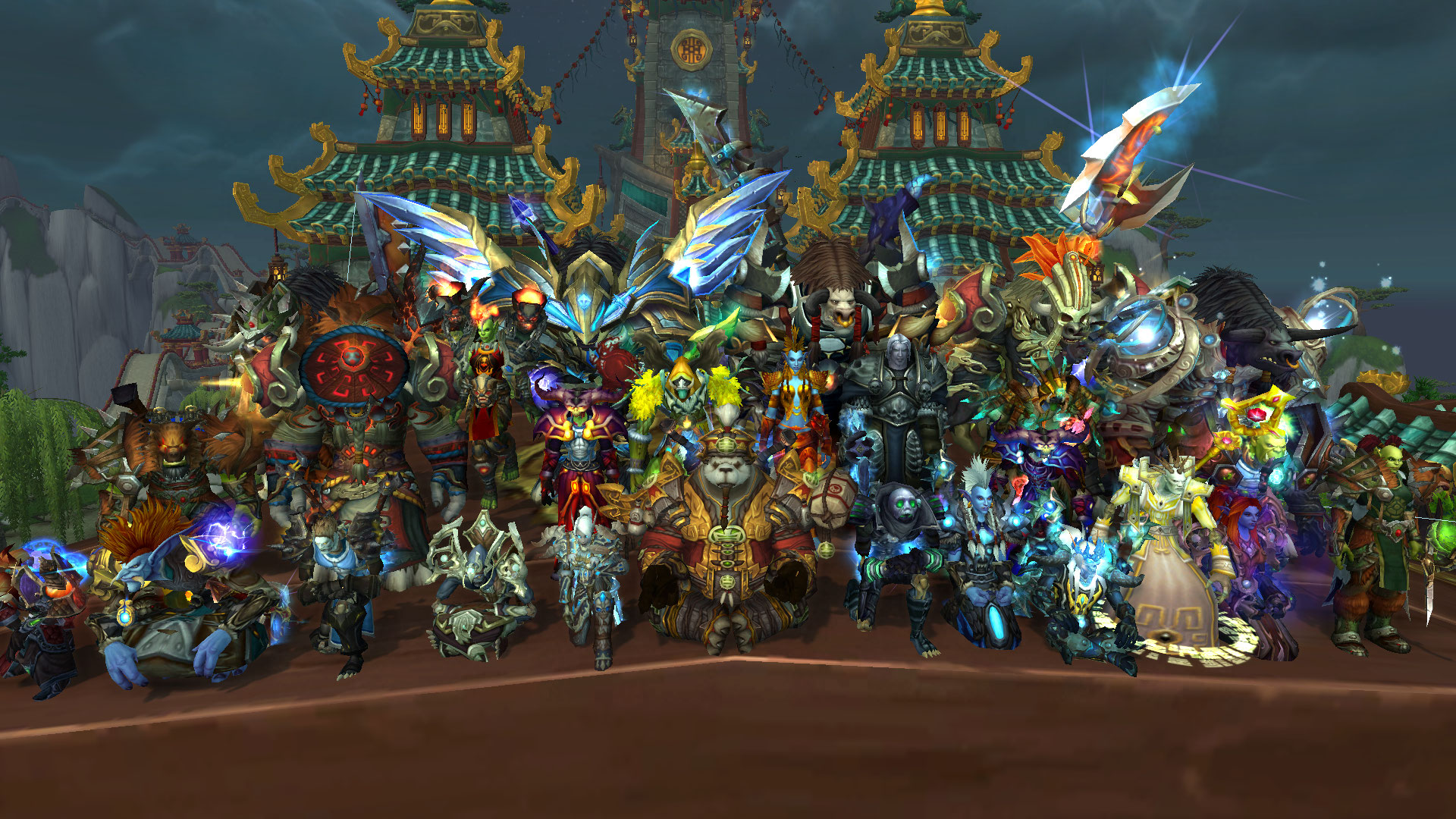 ---
Extended News
---